Geek Gorgeous 
Working in the tech sector, I am naturally drawn to all things techy, geek, and gadget. But I also love fashion and am a bit of a fashionista. So how do you combine the two, given that most tech gadgets don't exactly exuberate style (with the notable exception of Apple).  For example, look at Fitbit – just because it's pink rubber doesn't mean it's stylish.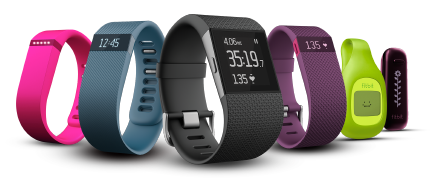 One designer has answered the question – let me intoduce you to Michael Kors Access. I stumbled across it by accident, as I was browsing the site. I immediately latched onto it, thinking I must definitely have one. This is too cool – it looks like jewellery but is actually a fitness tracker. So you can even wear it with your evening outfit, without looking too geeky. And nobody knows! 🙂 Love it.
A week ago I received mine, and I have been busy since tracking my steps and monitoring my sleep (not enough). And now I am thinking – these are so beautiful, why only own one if you can have two!